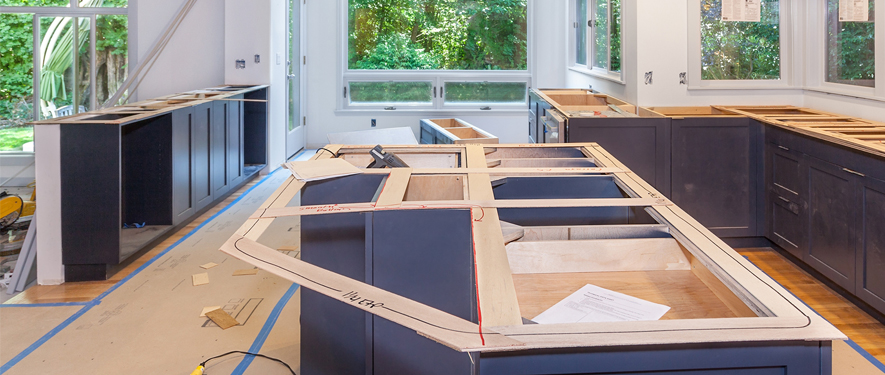 Construction Services, Building and Remodeling Services
Structural integrity, materials, labor, safety, customer satisfaction and deadlines- the list goes on and on when building a commercial facility.
The bottom line, however, is you are responsible for getting the doors open on time. SERVPRO of Plano can help you meet your deadlines by providing thorough post-construction cleaning services in a timely manner. Once the floors are down and drywall is up, it's time to remove the debris and dirt in order to lay the floor, paint and decorate. SERVPRO of Plano can provide the debris removal services to prepare the building for interior design so that you can open your building on time call the experts in cleaning SERVPRO of Plano.
Board Up
Carpet Repair and Installation
Document Drying
Dry Cleaning
Drywall Installation
Drywall Removal
Electrical
Electronics Restoration
Fine Art Restoration
Furniture Restoration
General Contracting
Hardwood Floor Repair
HVAC Services
Linoleum Floor Repair
Marble Floor Repair
Move Out
Painting
Plumbing
Portable Power
Roof Tarp
Roofing Services
Scalable Resources
Temporary Fencing
Temporary Warehouse Space
Tile Floor Repair
Tree Removal